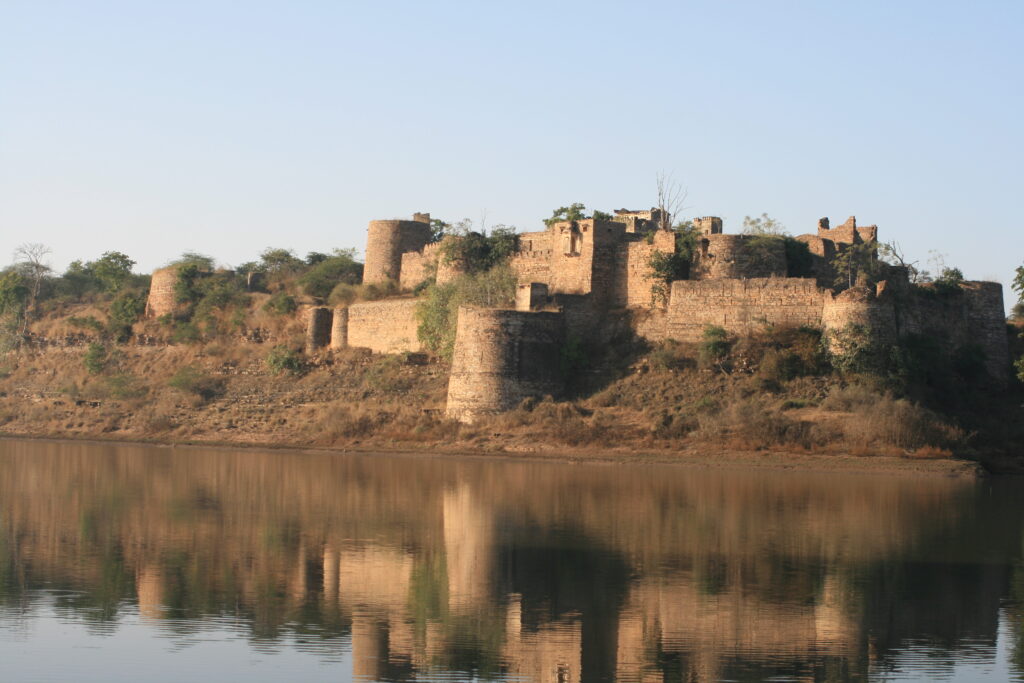 Cultural Trails: Each of India's state has its unique culture and one trip is not enough to cover all.
 
a)    Buddhist Circuit: Tracing the footsteps of Lord Buddha. The Dharmayatra or the Sacred Circuit is a circuit of 5 to 7 days covers following places, Gaya (Bodhgaya), Varanasi (Sarnath), Kushinagar, Piparva (Kapilvastu) with a day trip to Lumbini in Nepal. There is an option of 2-day additional visit to Sanchi Stupa.
 
b)   Ramayana Circuit:  Lord Ram, God for millions of Hindus worldwide. Lord Rama, in the words of Swami Vivekananda, is "the embodiment of truth, of morality, the ideal son, the ideal husband and above all, the ideal king". He is a symbol of the victory of right over the evil. Circuit covers following places : Ayodhya, Nandigram, Shringverpur & Chitrakoot (Uttar Pradesh), Sitamarhi, Buxar & Darbhanga (Bihar), Chitrakoot (Madhya Pradesh), Mahendragiri (Odisha), Jagdalpur (Chattisgarh), Nashik & Nagpur (Maharashtra), Bhadrachalam (Telangana), Hampi (Karnataka) and Rameshwaram (Tamil Nadu).
 
c)   Krishna Circuit: Similarly, twelve destinations have been identified for development under Krishna circuit namely Dwarka (Gujarat), Nathdwara, Jaipur & Sikar (Rajasthan), Kurukshetra (Haryana), Mathura, Vrindavan, Gokul, Barsana, Nandgaon & Govardhan (Uttar Pradesh) and Puri (Odisha)
 
d)     Rajasthan Circuit: Covers all or combinations for the following. 
Desert Circuit: Jodhpur-Jaisalmer-Bikaner. 
Mewar Circuit: Udaipur-Rajsamand-Chittaurgarh-Bhilwara.
Dhundhar Circuit: Jaipur-Dausa-Tonk. 
Shekhawati Circuit: Sikar-Jhunjhunun-Churu.
 
e)     Char Dham Circuit: One most sort after places to visit by any Hindus is the Char Dham Yatra for it is believed that visiting these sites helps to achieve "Moksha". The places are Badrinath, Dwaraka, Puri and Rameswaram. It is considered by Hindus that every Hindu should visit the char dhams during one's lifetime. 
Contact Us by Email at : [email protected] or Call us (WhatsApp ) Number : +91-9810246902