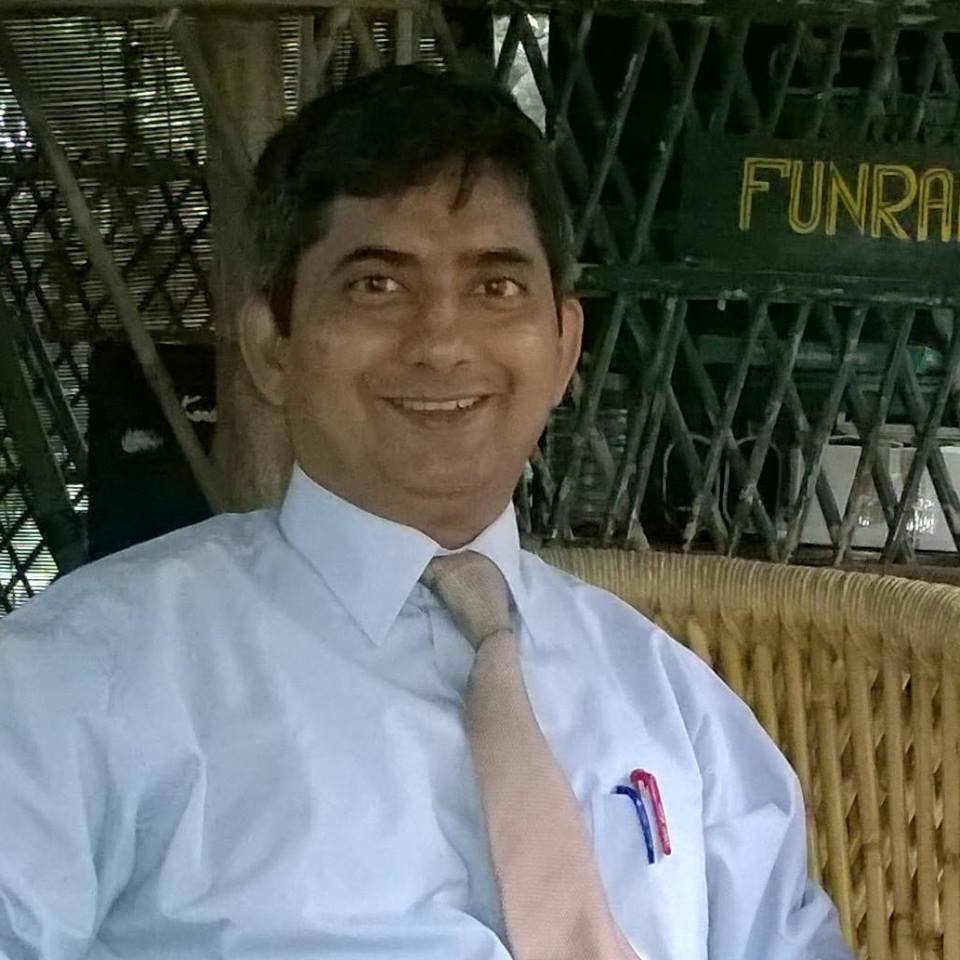 Conserve Nature for Future
Our Believe
Nature is all and in our greed we tend to take the things the nature gives for granted. This has been going on since human have evolved. With Climate Change a harsh reality, we need to reverse its impact in our generation itself otherwise there would be none. Awarness is the key.
Our Story
Started in 2008, we started with a focus on wildlife safaris, birding trails and adventure sports in South India.
Write something about the people who make your business go or your philosophy behind customer service. Why? Because people want to know who they're doing business with. It's a human thing.