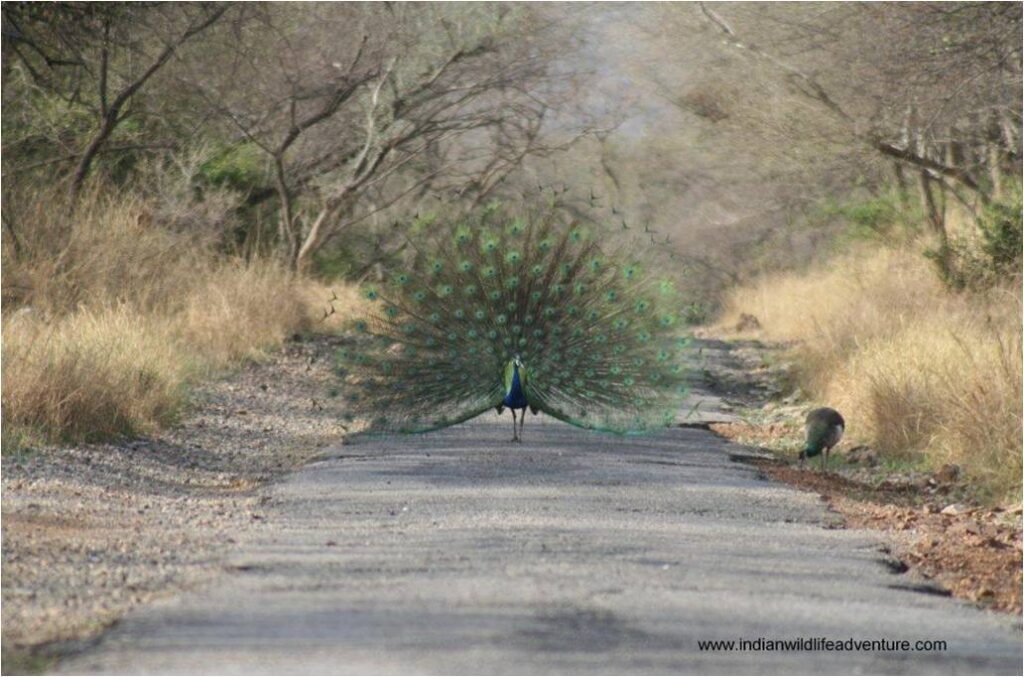 Delhi NCR ( National Capital Region ) is most sort after for any birder.  Following are some of the birding areas in and around New Delhi. 
Write To Us at [email protected] or 
call : +91-9810246902 ( WhatsApp number)
You can choose any of the places to visit or we can customise a birding trail plan for you. All this is depended on the time you have and areas of interest.
Departure / Return : New Delhi - NCR ( National Capital Region )
Departure Time : 0500 /0600 Hrs 
Return Time : 1930 Hrs 
Inclusions : 
1. Pick & Drop from the hotel / place of stay in Delhi - NCR 
2. English speaking birding naturalist
3. Transfer in Toyota Car. The maximum birder per car would 3 . Every birding to have window seat for bird photography.
4. All guide and jungle entrance charges
5. Field Breakfast & Lunch  & Mineral Water 
Exclusions : 
1. Person expenses
2. Anything that is not indicated Inclusions
Suggest Trail Plan : 
Day 1 : 0600 Hrs : The day will start early with pick from the hotel early in the morning and drive to any of the following places. The birding will start at sunrise till 0930 Hrs wherein we shall return to our cars for field breakfast. 
0930 Hrs : Breakfast : 
1015 Hrs : We resume birding at 1015 Hrs and shall continue till lunch. 
1330 Hrs : Lunch time would be around 1330 Hrs for about an hour. 
1430 Hrs : The post lunch birding to be till evening around ( 1630 Hrs / 1700 Hrs) and then drive to your hotel / place of stay. 
There is an option of even doing half day birding 
Sultanpur National Park : Located 17 km from New Delhi is the Sultanpur National Park. The park is home many resident and migratory birds. The park is open to birding from October to June every year. Reaching there takes about 60 – 90 minutes from New Delhi City Centre (depending on the city traffic )
Yamuna Bio Diversity Park: Located on flood the plains of River Yamuna in North Delhi. The place was dry and devoid of any life he Yamuna Biodiverstity Park has biologically rich wetlands, grassland communities and many medicinal herbs. It is any bird watcher's dream, it is fast becoming one of the most visited sites in the city. Reaching there takes about 60 – 90 minutes from New Delhi City Centre (depending on the city traffic )
Okhla Bird Sanctuary: With over 320 species of birds, including several critically endangered species, this place is a haven for feathered beauties. Marking the entry of River Yamuna in Uttar Pradesh, the Okhla Bird Sanctuary is cited as an International Bird Area (IBA) in India Reaching there takes about 45 – 60 minutes from New Delhi City Centre (depending on the city traffic )
Bindawas Bird Sanctuary : More than 30,000 variety of migratory birds belonging to over 250 species and resident birds visit Bhindawas Bird Sanctuary through the year. Reaching there takes about 2 to 3 hours from New Delhi City Centre (depending on the city traffic )
Surajpur Wetlands: Surajpur is an excellent example of an urban wetland in Yamuna River basin and forms suitable breeding ground for waterfowl. There are about 186 including such as Spot-billed Duck, Lesser-whistling Duck, Cotton Pygmy Goose and Comb Duck and wintering waterfowl such as Red-crested Pochard, Ferruginous Pochard, Bar-headed Goose, Greylag Goose, Common Teal, Northern Shoveler and Gadwall…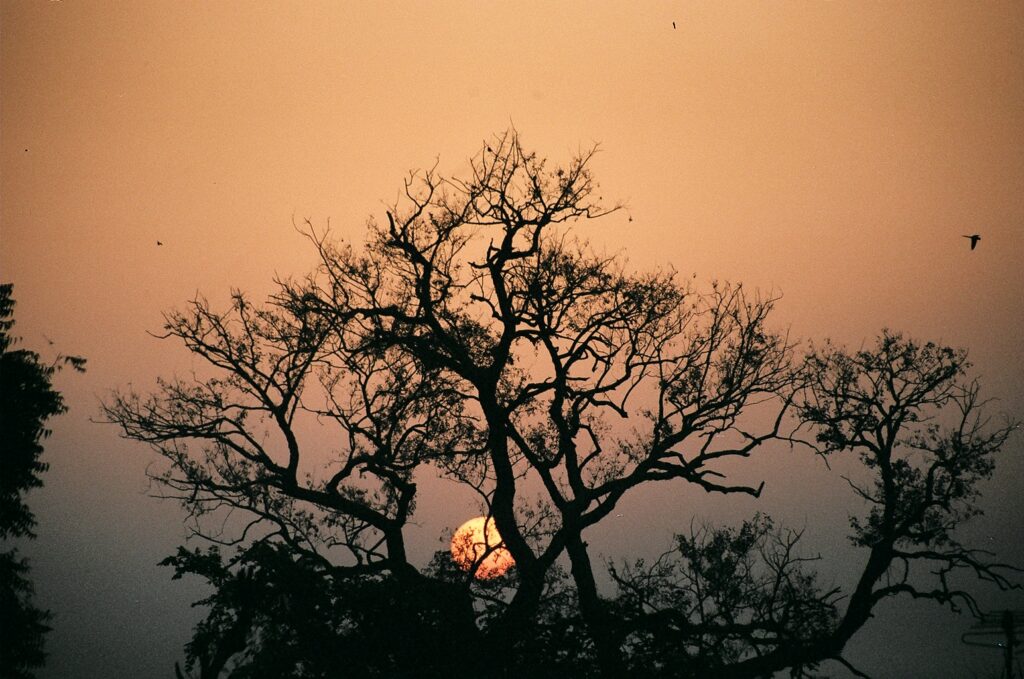 Contact Us by Email at : indianwildifeadv[email protected] or Call us (WhatsApp ) Number : +91-9810246902