Birding In Bhutan
Bhutan is a small remote country in the Himalayas located between Tibet in the north and India to the south. Bhutan is one of the least visited countries and visiting it is like being in fairyland.
Bhutan is country like no other; it is one of the safest places to visit, is very deeply rooted in Buddhism, and most Buddhist practices and beliefs have stayed unchanged for centuries. The trail will give a glimpse of different types of forests and few national parks and their conservation works including how communities are engaged and benefited. As it is a fall season, you will indeed see beautiful colorful forests. During your travel, we may see some wild as well as domestic animals like yaks besides the roads and of course there will be many birds all along the travel.
Nature
Bhutan has 72% forest cover. It has a healthy population of mammals, birds, plants, fish, reptiles and insects. Many species which are threatened elsewhere are still found in good numbers. This is possible due to sound nature conservation policies and far sighted leaders of Bhutan. Today, Bhutan has 50% of the forest under protected area system. If you have not seen nature in its pristine form, Bhutan is the right destination for you to visit.
Inclusions 
1.      Pick & Drop from the hotel / place of stay in Delhi / Guwahati and all other places in Bhutan as per the tour plan. 
2.      English speaking birding naturalist / Guide
3.      Transfer in Toyota Car/ Tempo Traveller.
4.      Full cycle of meals : Breakfast / lunch / dinner Field Breakfast & Mineral Water.
5.      Jungle Safaris / Boating Safaris
6.      All guide and jungle entrance charges
Exclusions :
1.      Person expenses
2.      Anything that is not indicated Inclusions.
NOTE : 
1.     Ideally Group Strenght is Eight Pax in a group
2.     The hotel category would be 3 stars (as rated by Tourism Council of Bhutan which will have free WIFI facilities except in Phobjikha.
3.     Hotel in New Delhi would be 4-star hotels. 
TOUR PLAN : 
Day 1 : New Delhi : Arrive in New Delhi : Local birding. Overnight in New Delhi 
Day 2 : Paro : Fly to Bagdogra, upon arrival drive to Paro (Bhutan).
Day 3 :  Thimphu  :Early morning (4am) drive to Chelela Pass (13890ft) for high altitude birding. Packed breakfast and choice of tea and coffee will be served.
Afternoon, leave for Thimphu for birding in sewerage ponds (Kuenden Bouteque). Overnight in 
Day 4 :  Punakha : After breakfast, leave for Punakha with short birding in Dochula and Lampelri. Overnight in Punakha.
Day 5 : Phobhikha : Early morning birding along the Phochu river. Afternoon, leave for Phobjikha. Overnight in Phobhikha.
Day 6 : Trongsa : Leave for Trongsa with brief birding along the Pelela pass. Overnight in Trongsa.
Day 7 : Bumthang :Before breakfast birding around the hotel and Petrol pump area. After breakfast leave for Bumthang via Tharpaling Monastery with short birding in Dorjigonpa and Yotongla. Overnight in Bumthang.
Day 8 :  Yongkola : Early morning, leave for  Yongkola, Mongar for possible sighting of monal, blood pheasants and red panda in Thrumshingla National Park.
Day 9 : Yongkola : Birding in Namling area. Night safari from Yongkola to Namling. Overnight In Yongkola.
Day 10 : Yongkola : Birding in Korila in the morning & Zhongar  Dzong area in the evening. Night safari from Yongkola to Namling. Overnight in Yongkola.
Day 11 : Yongkola : Birding from Samdrup Jongkhar : Drive from Yongkola to Samdrup Jongkhar & in the afternoon birding from Samdrupjongkhar to Orong. Overnight in a hotel
Day 12 : Birding from Samdrupjongkhar to Orong. Overnight in a hotel.
Day 13 : Drive to Guwahati from Samdrup Jongkhar. Overnight in a hotel. Take flight from Guwahati to New Delhi. Transfer to hotel in New Delhi
Day 14 : Transfer to International Airport : TOUR ENDS
Birds of Bhutan
Monal Pheasant, Khlij Pheasant, Blood Pheasant, Snow Piegeons, Rose Finches, Cross Beak, Accentor, Rufus Vented Tit, Black Faced Laughing Thrush (LT), Spotted LT, Mountain Finch, Tragopan, Black billed magpie,  Ibis bill, River Lapwing, Sand Piper, Black Tailed Crake, Brown Dipper, White Capped Redstart, White Wagtail, Sand Piper, Oriental Turtle Dove, Grey Backed Shrike, Black Bulbul,  Cormorant, Black Tailed Crake, Northern Pintail, Common Teal, Merganser, Ruddy Shelduck.
 
Brown Parrot Bill, Darjeeling Wood Pecker, Chestnut Crowned LT, Spotted LT, Scarlet Finch, White Throated LT, Barred Cuckoo Dove, Gold Napped Finch, Thrushes, Rufous Sibia, Grey Winged Blackbird, White Collard Blackbird, Speckled Wood Pigeon. 
 
Ibis bill, White Bellied Heron, Wall Creeper,  Crested Kingfisher, Palas Fish Eagle,  Cormorants,  Himalayan Griffon, Scaly Thrush, Yuhinas.
Hen Harrier, Sky Lark, Red Billed Chough, Green Tailed Sunbird, White Crested LT, Spangled Drongo, Racket Tailed Drongo, Emerald Dove, Long Tailed Minivets, Rock Thrush, Spotted Nut Cracker, Yellow Billed Blue Magpie.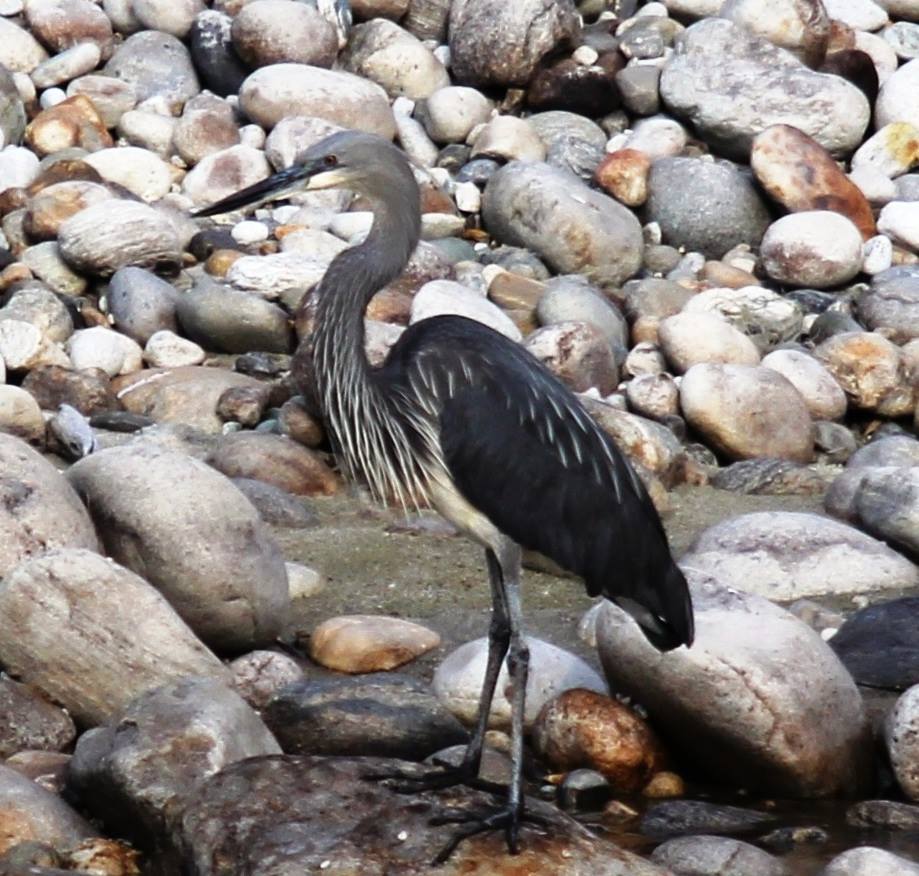 Contact Us by Email at : indianwildifeadv[email protected] or Call us (WhatsApp ) Number : +91-9810246902